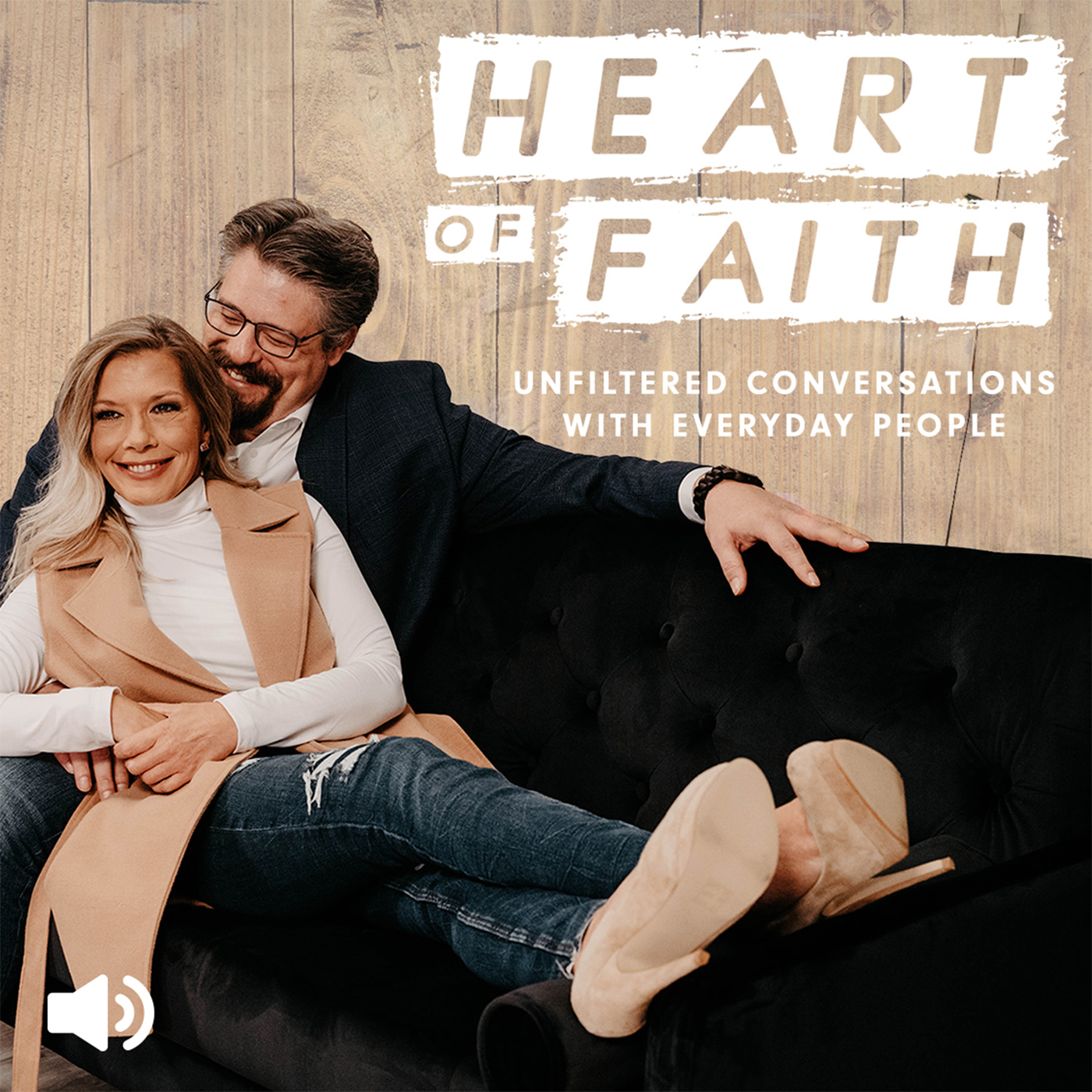 Ep #20 - Today Melissa Hughes, a recognized evangelist at The Point, joins us to talk about her personal journey of sharing the gospel! Melissa is passionate about seeing people encounter the life-changing love of Christ and lives a lifestyle of celebrating what God is dong constantly. She shares powerful testimonies, take-home tips for listeners, and even a few embarrassing moments. We know this episode will encourage, empower, and bless you!
Follow Melissa: Instagram, TikTok
Melissa's Book on Amazon: She Can Laugh 
Karl and Amanda lead a local church in West Michigan and are passionate about loving God and loving people. They live a life of adventure and in their 20+ years of marriage have raised 3 amazing kids, led a church plant, influenced and ran many programs, and counseled both individuals and couples. Their dream is to see those around them be all God has called them to be, and enjoy life along the way! Stay connected with Karl and Amanda when you follow them on Instagram: Follow Karl, Follow Amanda
We hope you enjoy this week's conversation! Help us get the word out about the Heart of Faith podcast by taking a second to rate, review, and subscribe on Apple Podcasts. 
To find out more and stay up to date with The Point, check out our website, visit us, follow us on facebook, or tune in to The Point Online from wherever you are Sundays at 10a EST.