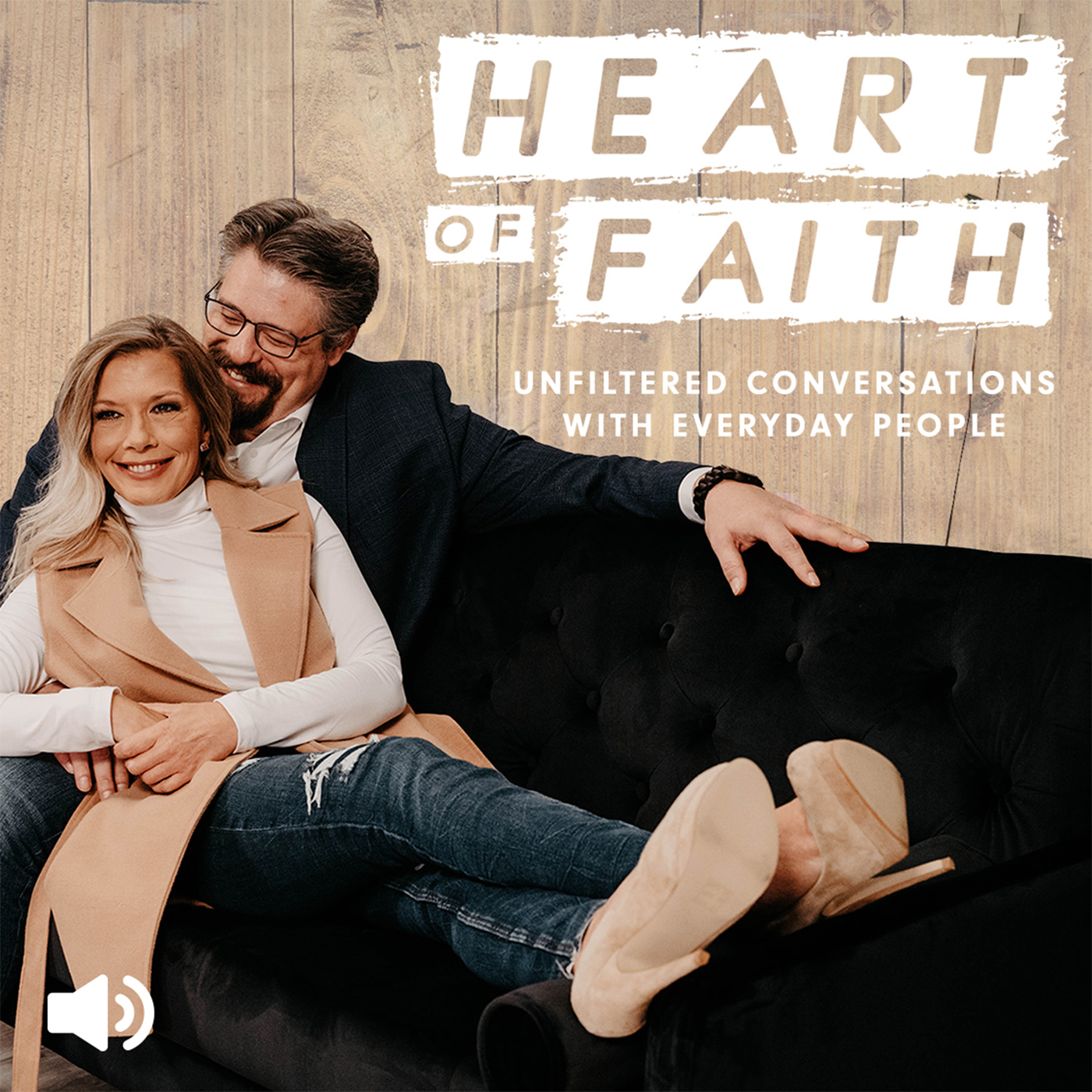 Ep #25 - On today's episode, our guests Alex & Amy Mowery share their story of encountering Jesus in their individual lives and then experiencing the devastation of multiple pregnancies ending in loss and how they navigated trauma as a family. If you've ever been in a place of hope turned heartache, we are praying this conversation brings a new level of comfort, trust, and surrender to your story. 
The Ella Foundation helps hurting families who have experienced loss in their pregnancies. They provide care packages to those who have experienced a miscarriage, still birth, or infant loss at no charge. To volunteer for future fundraisers, donate financially, participate in an item drive for families in need, or request a care package for someone who has experienced loss, visit The Ella Foundation
website
and
Facebook page
. 
Karl and Amanda lead a local church in West Michigan and are passionate about loving God and loving people. They live a life of adventure and in their 20+ years of marriage have raised 3 amazing kids, led a church plant, influenced and ran many programs, and counseled both individuals and couples. Their dream is to see those around them be all God has called them to be, and enjoy life along the way! Stay connected with Karl and Amanda when you follow them on Instagram: Follow Karl, Follow Amanda
We hope you enjoy this week's conversation! Help us get the word out about the Heart of Faith podcast by taking a second to rate, review, and subscribe on Apple Podcasts. 
To find out more and stay up to date with The Point, check out our website, visit us, follow us on facebook, or tune in to The Point Online from wherever you are Sundays at 10a EST.